Welcome!
Here's the latest: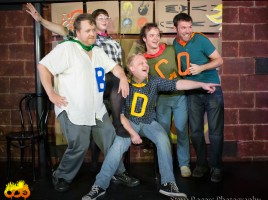 The Austin American Statesman was kind enough to run this lovely little piece about What's the Story Steve! Theater review: Delightful improv for kids and dogs alike in 'What's The Story, Steve?'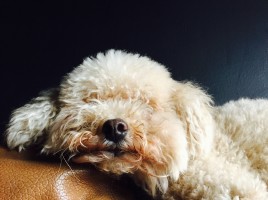 Culture Map Austin generously included What's the Story Steve in their 5 Kid-Friendly Austin Places that Definitely don't Suck list. We Proudly accept the designation. Thank you for including us!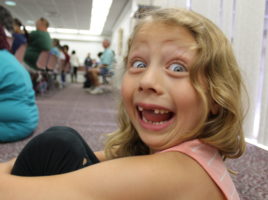 Free Fun Austin sent some friends to see our show! Here's what they had to say,  http://freefuninaustin.com/2016/01/improv-comedy-kids-austin/ Thanks Free Fun Austin – you guys are the best.