There's some. thing. In Marble Falls… and it's Move Your Tale
Swimming holes, barbecue and a packed library full of little super heroes is what Move Your Tale found during our stop in Marble Falls for another touring show!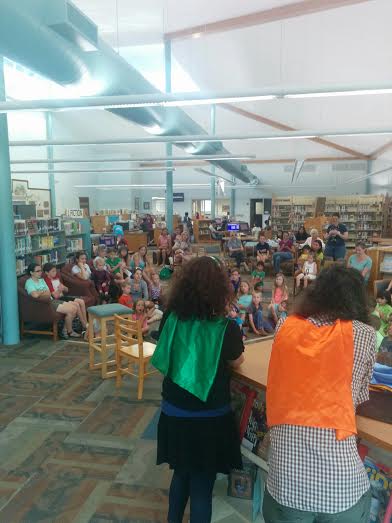 Big thanks to the Marble Falls library for having us visit.  If you want us to come to your town we're going to be road trippin' throughout the summer.  Just send us a message to moveyourtale@gmail.com and we can work something out!