Move Your Tale: Live at The Kingsland Library!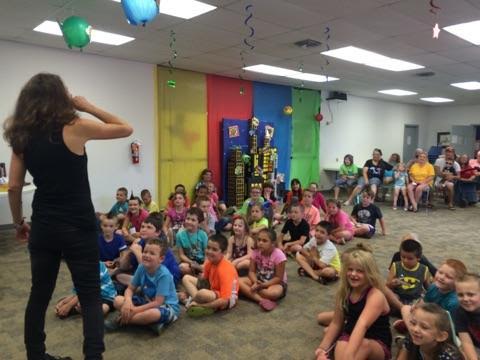 Move Your Tale continued its run through Texas by making an appearance at the Kingsland library for another super hero show! Great facilities and an even greater staff in Kingsland, we do appreciate them having us.
We're just ramping up for our July run where we'll be hitting Bryant/College Station, Coleman, Haslett, Temple and so much more.  Stay tuned for our adventures.
If you'd like Move Your Tale to come visit you drop us a line at moveyourtale@gmail.com! We want to see EVERYTHING Texas has to offer!