Move Your Tale Comes Alive… In Burnet!
…another Wednesday…another road trip!
This time Move Your Tale visits Burnet, TX for a double-header at the Herman Brown Free Library.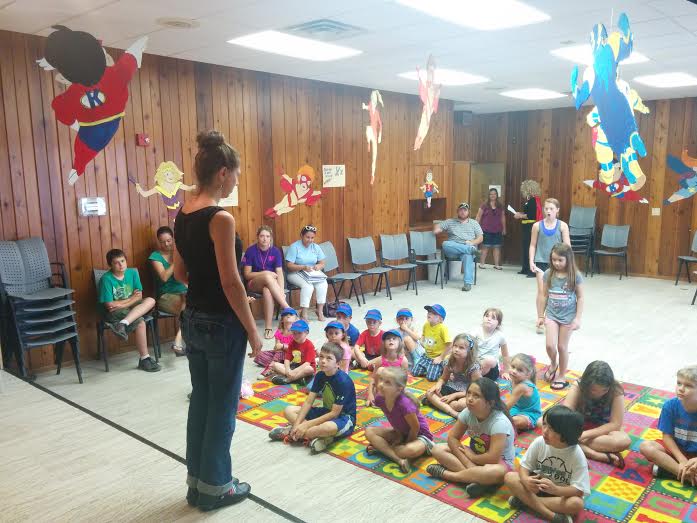 We were proud to play two packed super hero shows to the kids who braved the mean streets of Burnetopolis in hopes some improvisors could save the day!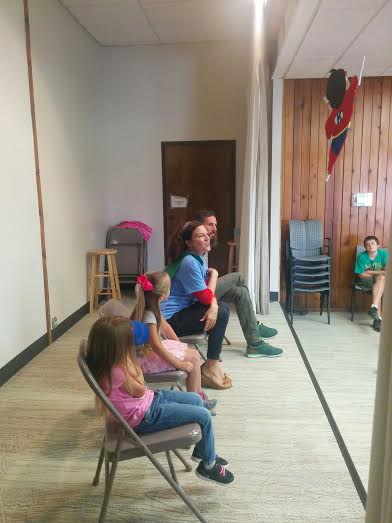 Over the course of the summer we're going to be hitting schools and libraries all over Texas, if you'd like us to make a stop in your town just send us a message at moveyourtale@gmail.com!
Special thanks to the people of Burnet having us for a great couple of shows!