…Haslet…Keller…Saginaw…Hurst…Temple…
After five shows in three days our merry band of travelling improvisers are back in Austin  and itching for more… that's why we'll be back in the Dallas – Ft. Worth area next week!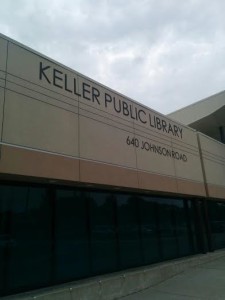 Day 1 saw us in the cities of Haslet and Keller where we got to play to a slightly older audience. Move Your Tale was the first improv experience for several of these teens and they were just as excited to participate as anyone, it was exciting for all of us.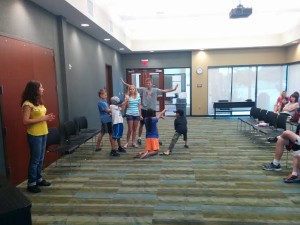 Day 2 was just up the road in the libraries of Saginaw and Hurst where we had a couple of our loudest and most physical shows yet!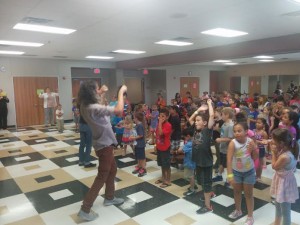 After workin' hard in the Metroplex it was time to pack it in and head closer to home which put us in Temple for quite the crowd at the Temple Public Library on Thursday.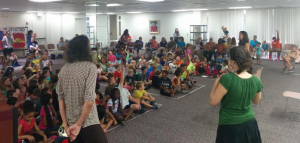 We've got a nice homestand coming up with a whopping three shows in Round Rock next Tuesday before hitting the road for a doubleheader in Southlake and Euless on Thursday.