Floresville Welcomes Move Your Peanut… I mean Tale!
The Move Your Tale gang was in The Peanut Capitol of Texas today for some good ol' learnin' and performin' at the Floresville library.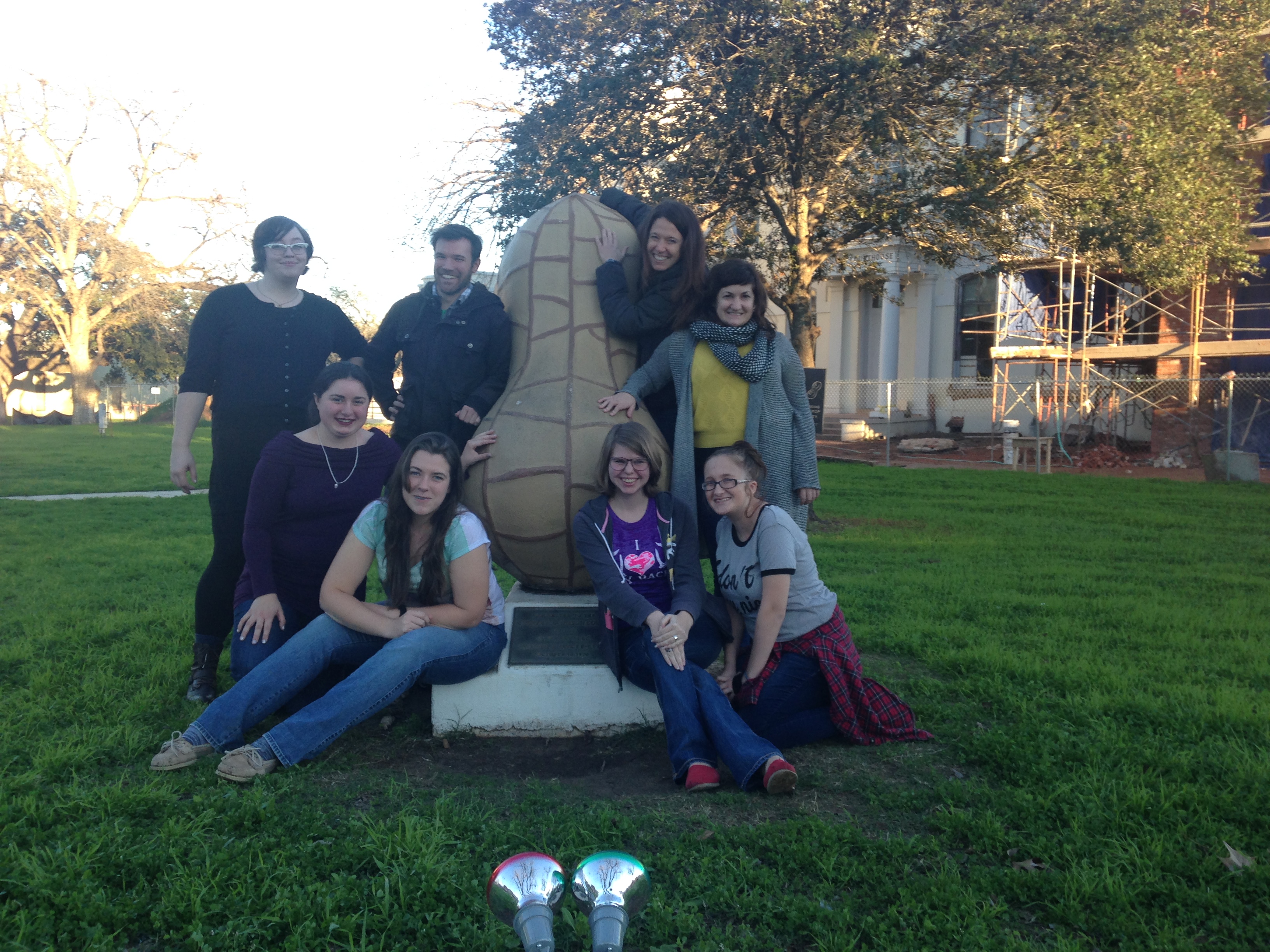 Special thanks to the library staff for having us and the kids who chose improv over football!
Are you interested in having Move Your Tale visit your town? Send a message to moveyourtale@gmail.com to inquire about shows and classes.