You're very curious about what it's like to take an improv class with Move Your Tale. You so want to but you're just not sure because it's so foreign. We get it, and therefore we offer to you an opportunity to try out a class for free.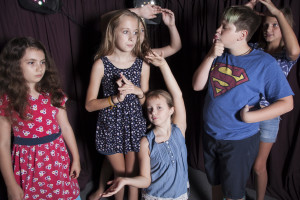 On Thursday, September 10th and Sunday, September 13th we are holding demonstration classes for each course. The free demonstration classes will be held at their regular class times, so they will be as follows:
Thursday, September 10th:
Sunday, September 13th:
Everyone is welcome to join. Already signed up for a class? Feel free to come and meet your potential classmates!
If you would like to participate in a free class please just RSVP with us at moveyourtale@gmail.com and we will get you all relevant information.
And don't forget!
We're holding auditions for new student troupes on September 20th!